About Dr. James Tucker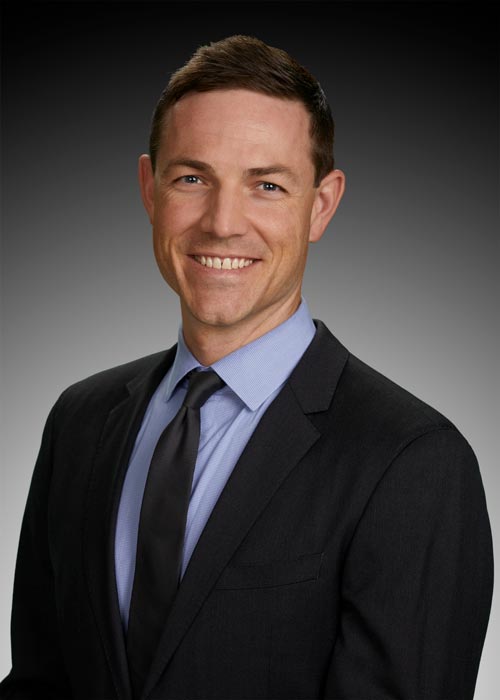 Education
Dr. Tucker completed his undergraduate degree in Physics at Lewis & Clark College in Portland, Oregon, where he specialized in astrophysics and worked in the school observatory. He then completed his M.D. and Ph.D. in Neuroscience at the University of Utah Moran Eye Center, where he developed new mathematical methods to study the anatomy of the human eye. Dr. Tucker went on to complete his residency in ophthalmology at the University of California, Irvine, where he developed new optical calculations to improve the accuracy of cataract surgery.

Cataract surgery

Dr. Tucker is passionate about using the latest technology to give patients their best possible
vision after cataract surgery. He is certified in many of the latest technologies, including toric
intraocular lenses, multifocal lenses, and femtosecond laser-assisted surgery systems. Dr.
Tucker also works as a consultant with multiple industry partners working to develop new
surgical technologies.

Surgical treatment of glaucoma

Micro-invasive glaucoma surgery (MIGS) offers glaucoma patients the chance to reduce or even
eliminate their need for eye drops. In addition to training with industry leaders in this relatively
new and rapidly-evolving field, Dr. Tucker has completed specialized MIGS training courses and
has experience and certifications in multiple MIGS technologies.

Medical management of retinal disorders

During his Ph.D. training, Dr. Tucker's work focused on the anatomic and physiologic changes
that occur in the early stages of age-related macular degeneration (AMD). As a physician, Dr.
Tucker uses specialized imaging technologies to detect early degenerative changes in the retina
and offers the latest in medical therapies to help preserve vision. Dr. Tucker encourages
patients with AMD or a family history of AMD to be carefully examined on a regular basis so
that degenerative changes can be treated as early as possible.