About Dr. Kira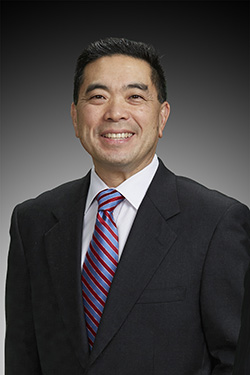 Dr. Kira completed his undergraduate degree in Biochemistry & Cell Biology at the University of California San Diego followed my medical school at the University of Pittsburgh. He completed residency at UC Davis and practiced in Davis, CA for 10 years with Medical Vision Technology. In 2014, Dr. Kira transferred to the Medical Vision Technology office in Roseville, CA where he practices full-time. He performs surgery at NVision in Citrus Heights, Sutter Auburn Hospital, Sutter Roseville Hospital and Capitol City Surgery Center in Sacramento, CA.
Dr. Kira serves as a Clinical Instructor of Ophthalmology at the UC Davis Eye Department. He is active is teaching medical and surgical ophthalmology to residents in training. Dr. Kira continues to serve populations in need with fund raisers and examinations for children in seniors. He continues to seek opportunities domestically and internationally for eye care in underserved populations.
Dr. Kira provides comprehensive care for medical and surgical diseases of the eye. He has extensive experience with the latest ophthalmic treatment options including laser-assisted, blade-free, small incision cataract surgery. Dr. was the first physician in Placer County to introduce this advanced surgical technique. He also is experienced in glaucoma management utilizing lasers, surgery and new minimally invasive glaucoma surgery techniques. He specializes in refractive cataract surgery or maximization of glasses-free vision after cataract surgery.
In addition to his professional activities, his hobbies include travel, cooking, car restoration, outdoors and family. Dr. Kira is always available for consultations and question about vision and ophthalmic issues. Please contact our office at (916) 786-6966.